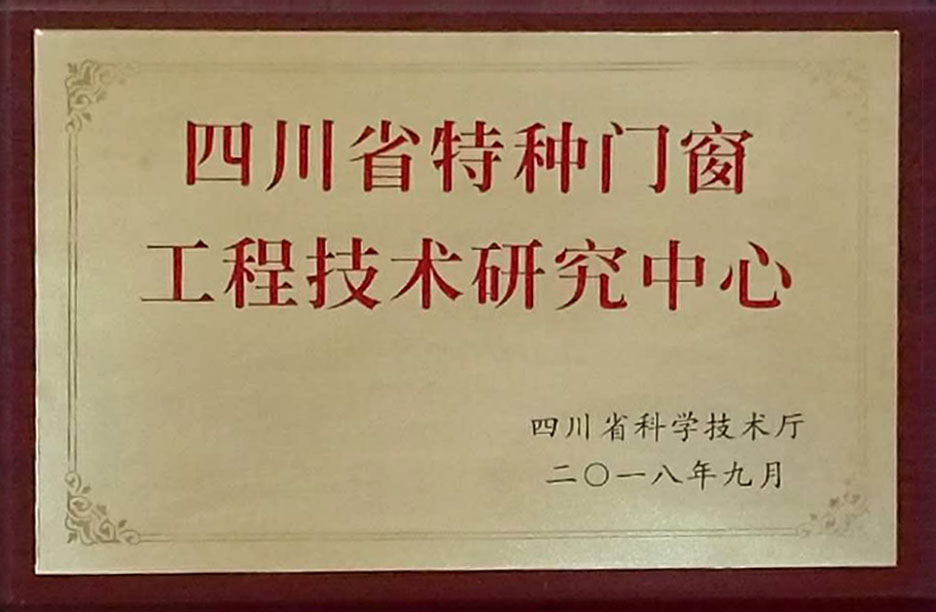 ●A cumpagnia hà una capacità cumpleta di pruduzzione è trasfurmazioni di porte è finestre, cù linee di produzzione cumplete è perfette per a fabricazione è a trasfurmazione di lamiere, u trattamentu di a superficia è l'assemblea di u pruduttu finitu.Hè furmatu un layout di produzzione cù Xing Shi Fa Modern Technology Industrial Park cum'è u corpu principale è dui parchi industriali in Shima è Zhengzhou cum'è supplementu.A cumpagnia hà passatu a certificazione di u sistema di gestione di qualità internaziunale ISO9001 è a certificazione di u sistema di gestione ambientale ISO14001.
● A cumpagnia hà una forte forza tecnicu, cuncintrau nant'à l'innuvazione tecnologica è riserve di brevetti, cù 145 brevetti auturizati, cumpresi 20 brevetti d'invenzione, hè statu ricunnisciutu cum'è imprese high-tech naziunale, imprese di cultivazione di vantaghju di pruprietà intellettuale, imprese d'integrazione militare-civile, cù u Centru di Tecnulugia di l'Intrapresa di a Pruvincia di Sichuan.Sichuan Special Doors è Windows Engineering Technology Research Center, Sichuan Industrial Design Center trè grandi centri di tecnulugia è di disignu, sviluppatu successu più di 100 novu marca "Xingfa", ricunnisciuta da l'Amministrazione Statale per l'Industria è u Cummerciu cum'è una marca famosa in Cina, hà vintu più di 300 onori è premii naziunali, pruvinciali, municipali è distritti.
●A cumpagnia participa attivamente à u sviluppu di standardi naziunali, di l'industria è di u gruppu, è hà participatu à u sviluppu di 3 standard naziunali, vale à dì: esigenze tecniche generale per i sistemi di cuntrollu intelligenti di porte è finestre, cundizioni tecniche generale per porte di sicurezza, è esigenze tecniche generale. per porte mediche per a custruzzione.Standards di l'industria 1, in particulare: porta di contu flat.4 standard di gruppu, rispettivamente: valutazione di i materiali di custruzzione verde - porte di casa in acciaio, porte di casa in aluminium cast, porte di casa in acciaio è porte di focu è di fumu.Standard di l'impresa 2, rispettivamente: porta di misurazione di temperatura intelligente infrared, porta d'acciaio.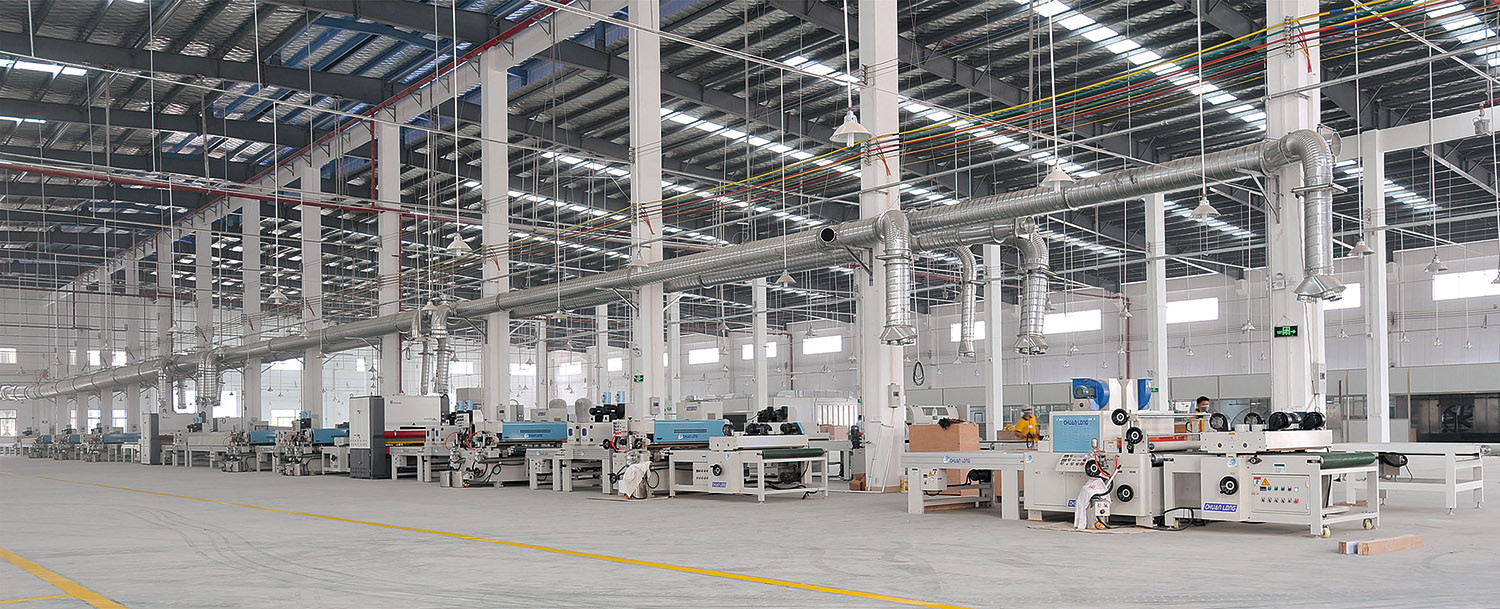 ●A cumpagnia hà una forte influenza in l'industria di edifiziu di porte è finestre, rispettivamente cum'è unità di vicepresidentu "China Security Products Industry Association", unità di presidente "Sichuan Province Doors and Windows Association", vicepresidente "China Building Doors and Windows Curtain Wall Branch". unità è "Federazione Naziunale di Industria è Commerce Furniture Decoration Industry Chamber of Commerce Door Industry Professional Committee" unità vicepresidente.